Sustainable Value Creation Via Growth Investing
& Special Situation Investing.
Investment Mindset of the Fund
Expertise you need. Service you deserve!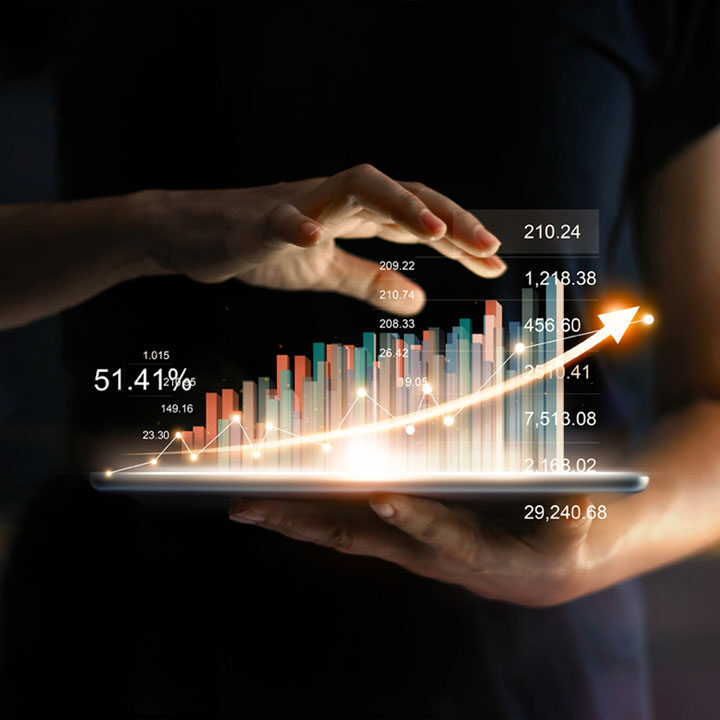 Source: SEBI Data, PMSBazaar & MoneyControl
Get Your Existing Portfolio Reviewed for FREE.
Submit portfolio to know the quality of stocks you hold.
Getting started is free and takes less than two minutes. All you do is:
Metamorphosis - Demergers
Read Our Valuable Client Testimonials
Have been Invested with Negen Capital for around 4 years. Have seen growth of over 40% YOY & also the Crash due to Covid. But seeing the portfolio back up and beating the Large PMS , I am a believer of the systematic approach of Negen Capital. They have definately proved ,You may not be responsible for getting knocked down. But you're certainly responsible for getting back up.
I started with Negen Capital in 2017 and have been happy with the performance of my portfolio. I find Negen Capital to be process driven, ethical and honest. Neil Bahal is easily approachable for any doubts and clarifications which reinforce my faith in Negen capital.
Negen Capital PMS has always guided us well through all market cycles and given above market returns. Almost consistently beaten the benchmark indices.
No. of complaints as per SEBI guidelines
At the beginning of the month
Received During the month
Resolved during the month
Pending at the end of month